Keys are an essential item we use every day. They maintain the security of our homes and grant us access to anything from a safe to a janitor's closet. However, when you misplace your keys or they are disorganized, then you will lose access to these areas or spend forever and a day trying to find the right key. If you want to change this, the best course of action is to learn how to organize keys. It can be difficult to keep track of your keys, but in this blog, we'll show you a variety of ways to make sure all of your keys remain with you and are orderly. Learn more about how to organize keys below.
The Importance of Key Organization
Key organization is so important because it allows you to easily find your keys. It can be annoying to sift through all of your similar-looking keys, especially if you're in a hurry. If you consistently do this, you should learn how to keep your keys organized.
At first, organizing all of your keys might seem like an overwhelming process, but the time invested in doing so will pay off. You won't have to rely on your memory, you won't lose time, and your keys will be less likely to get lost if you do this.
Tips On How To Organize Keys
There are many ways for you to organize your keys. You can organize your keys however you like, whether you want to group them, color code them, etc. See some unique ideas for organizing your keys below.
De-Clutter Your Keychain
De-cluttering your keychain is the first step in organizing your keys. When you pick up your keychain, you may notice some miscellaneous items that might not be necessary. This includes decorations, duplicate keys, gift cards, and even old keys you don't use anymore. To make sure your keys can become organized, remove any of these items. After that, you'll be prepared to use the remaining methods to organize your keys.
Group Your Keys
If you deal with a lot of keys, you might want to organize them all based on their purposes. By grouping your keys, you can establish an organized system that separates keys that don't belong together. By doing this, you can easily find what you need without wasting time going through your keychain. Your house and car keys can be grouped together, while the remaining keys can be kept in a location that is convenient for you.
Tag Your Keys
Finding a key will be a lot easier if you tag your keys. Keycap organizers are a great way to know exactly what each key is used for. These organizers are one of the many key organization hacks that you can utilize. However, this will keep your keys color-coded and labeled so you will always know which key is for what lock. You won't just get used to this method of finding your keys; you'll also quickly understand what each color represents.
Key Storage Board
A key storage board is another great way to keep track of your keys and organize them nicely. With each set having its own label, there will never be any confusion about which key or set you need to take. Your keys will all stay in one place, so you won't have any issues losing them. Even better, you can customize a custom board to match your home's aesthetic.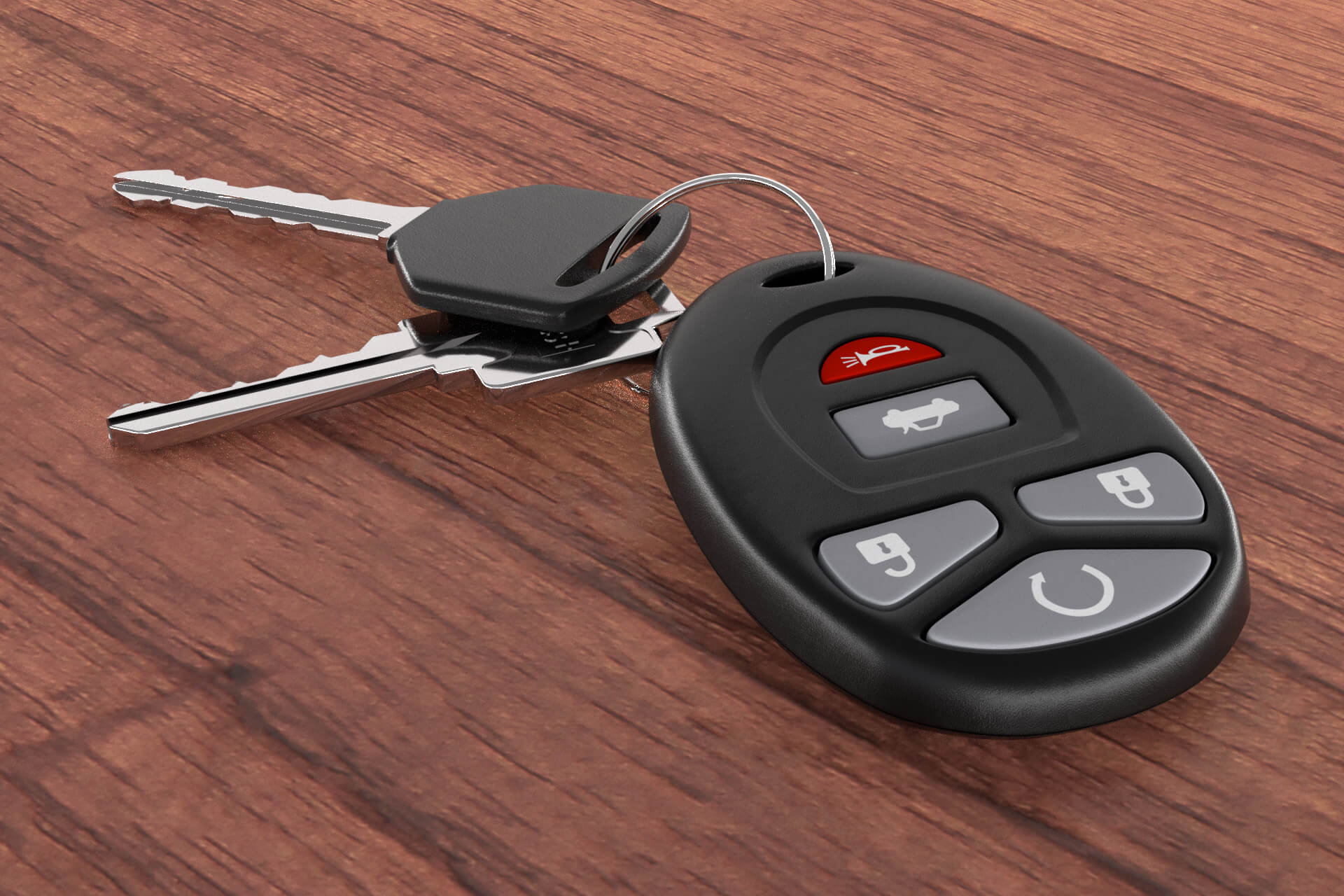 The ASAP Locksmith Team Are Ready To Assist
As you can see, organizing your keys has a number of benefits. Any of the methods above can assist in keeping all of your keys organized so that you can easily access them and prevent misplaced keys. This will assist in keeping your possessions secure, and the professionals at ASAP Locksmith will do the same. Get in contact with our staff to explore our many locksmith services to ensure your home remains protected.